The University of Southern California
Major: Computer Engineering (This Major's Salary over time)
Gender: Male
This person cares more about Campus Aesthetics/Beauty than the average student.
Intelligence:
Super Brilliant
ACT:
SAT:
Lowest Rating
Educational Quality F
Describes the student body mostly as:
Snooty

Describes the faculty mostly as:
Arrogant

Highest Rating
Educational Quality F
How this student rated the school:


I didn't find USC to be that appealing. USC's lifestyle is basically frats, football games, parties, girls wearing short skirts, trouble-makers in the dorms and people blasting their stereos. To be frank, USC doesn't center much of it's college lifestyle on academics. Don't get me wrong, USC is a big name college. But don't let that image mislead you into going to this college if you are into academics and set on going to grad-school/professional school. Another thing is students are cliquish here. The majority of students at USC are from southern cal and knew one another from high school. Students could also be cold and are fake. They could be friends with you for a week, and the next week, they are not your friend.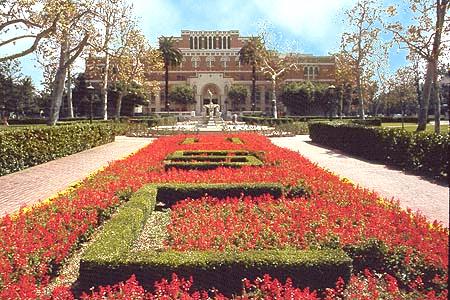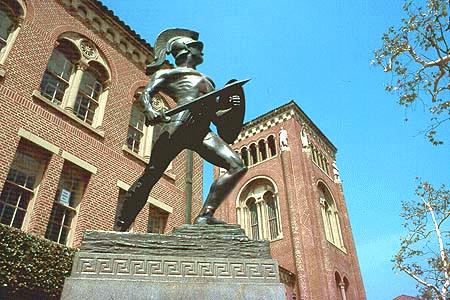 Ranking Similar Schools by Safety